In this tutorial I'll show you how you can easily bring vector graphic from Adobe Illustrator to your PowerPoint document.
Here we have a very simple vector done in Illustrator, this is for demonstration purpose only since you could easily create something like this directly on PowerPoint. To use Illustrator vector shape on PowerPoint we need to export it as EMF file format, to do so go to File -> Export and choose EMF from the dropdown menu.
Next open your PowerPoint and go to Insert tab -> Pictures and here choose the picture EMF that you just saved from Illustrator. Have the picture selected and go to Format tab -> Group -> Ungroup click yes to the question that pops up. You might need to repeat this step to fully have it ungrouped and for you to be able to treat it as a shape.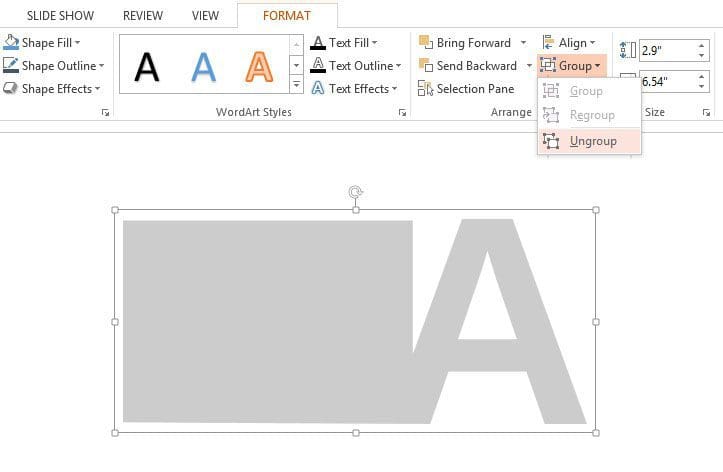 Once you have the item fully ungrouped (when ungroup option is not available any more) then you can edit your shape, give it color, outline, gradient, shadow or what ever you wish.
Bringing vectors from Illustrator over to PowerPoint is easy but you need to have a decent knowledge of Illustrator to be able to create awesome graphics.